Chris Salazar
Senior Marketing Executive
Passionate senior marketing leader with 15+ years experience in building successful customer acquisition, engagement, and retention strategies that drive customer shopping growth and increase customer share of wallet. Highly accomplished Digital Marketing and Ecommerce Executive with demonstrated success in leading transformational change, managing high-performing teams of 45+, building great products, and solving complex problems that increase the bottom line.
GET TO KNOW CHRIS
Work Spotlight
The Marketing Strategy & Digital Innovation Portfolio
Executing a strong Marketing Strategy is the foundation of leading a strong brand, building a customer base, keeping customers happy, and maintaining a long-standing relationship that lasts for generations - imagine a customer lifetime value that lasts for decades!
Recipe for Global Success
Executive Marketing Strategy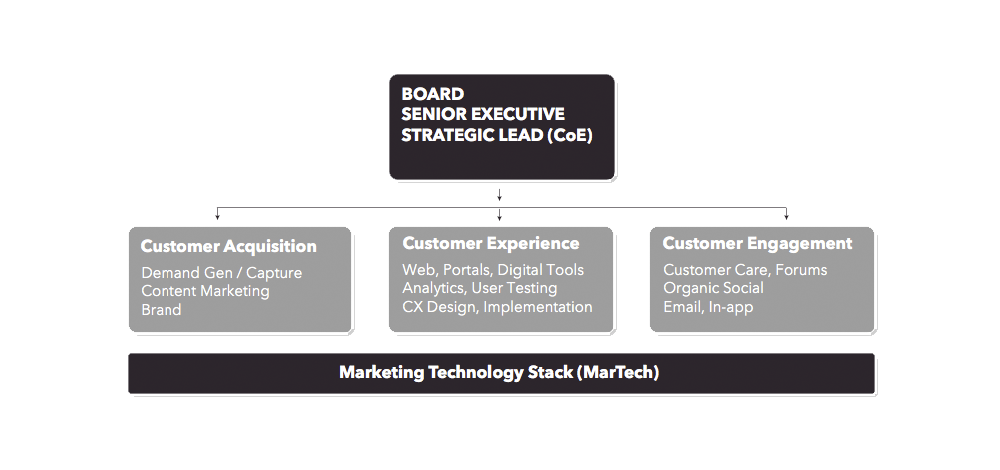 Executive Corner
Latest in Strategic Marketing, Digital Strategy, and Global Innovation