Chris Salazar
Digital Marketing Executive
Passionate Global Digital Marketing Executive with 13+ years experience in defining and driving the evolution of Digital Strategy and Innovation for Fortune 100 companies. Highly skilled at creating, managing, leading, and executing well-measured B2B and B2C digital programs to drive customer acquisition and retention.
GET TO KNOW CHRIS
Portfolio Spotlight
The Digital Strategy & Innovation Portfolio
Keen focus on optimizing brand awareness, market share, user experience, customer journey, and marketing return on investment.
Recipe for Global Success
Executive Digital Marketing Strategy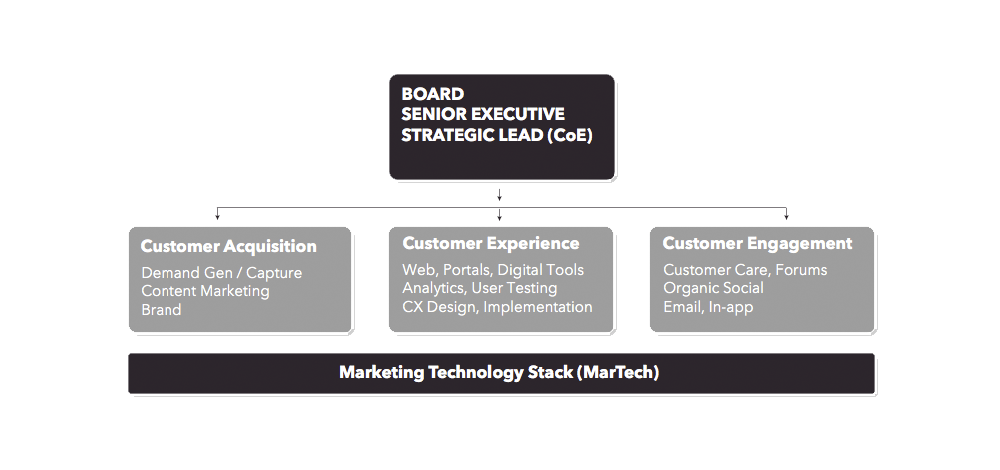 THOUGHT LEADERSHIP
Views on the latest in design and technology.