Chris Salazar
Digital Marketing Executive
Passionate Global Digital Marketing Executive with 13+ years experience in defining and driving the evolution of Digital Strategy and Innovation for Fortune 100 companies. Highly skilled at creating, managing, leading, and executing well-measured B2B and B2C digital programs to drive customer acquisition and retention.
GET TO KNOW CHRIS
Work Spotlight
The Digital Strategy & Innovation Portfolio
Executing a strong Digital Strategy is the foundation of leading a strong brand, building a customer base, keeping customers happy, and maintaining a long-standing relationship that lasts for generations - imagine a customer lifetime value that lasts for decades!
Recipe for Global Success
Executive Digital Marketing Strategy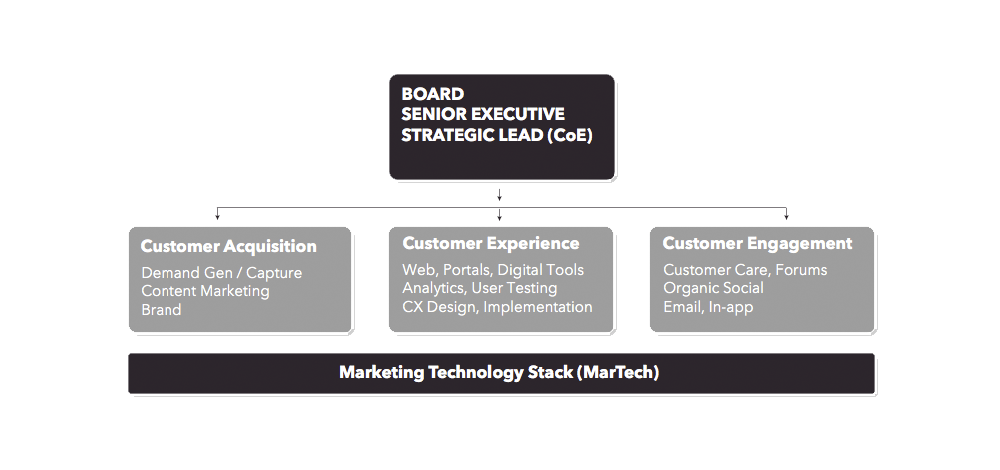 Executive Corner
Latest in Strategic Marketing, Digital Strategy, and Global Innovation